Alani Media was founded in 2016 by two brothers from Orange County with a passion for film making. 
With over 20 years of experience in media production our motivation is to create powerful and lasting stories through the medium of digital film.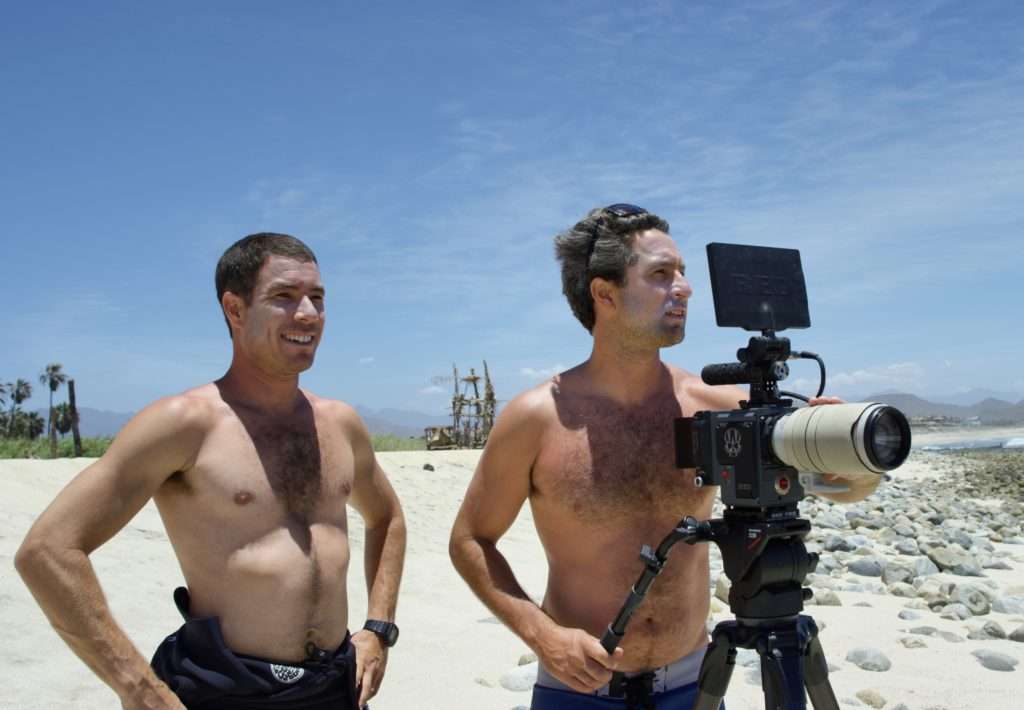 NOAH ALANI
   From 2009 to 2015 Noah was the full-time video content creator for professional surfer Kolohe Andino. He worked closely with brands like Hurley, Red Bull, Target and Nike to capture and provide video content of Kolohe and other brand sponsored athletes. Noah was the Director of Photography for the Surfer Poll nominated Kolohe Andino bio-pic Brother. He also contributed footage to award winning films and series such as View From A Blue Moon, Lost Atlas and Twelve. In 2015 Noah was invited to participate in the prestigious REDirect "Surf" film competition put on by RED Digital Films.
JOE ALANI
   After graduating from UC Santa Barbara in 2005 he went on to work for …Lost Enterprises from 2006 to 2016. His duties included website content manager, surf team manager and producing/filming/editing …Lost video content. Accolades include 2009 Surfer Poll Awards "Best Movie" nominee for 5'5″ x 19 1/4 REDUX, 2012 Transworld Surf Awards "Best Series" for Ward Stories and the 2016 "Best Series" Surfer Poll Award for License To Chill.